IT SUPPORT FOR YOUR BUSINESS
We pride ourselves on providing exceptional service with an experienced team. Our responsive service and practical advice avoids reoccurring issues and staff frustration.
ITC FRIENDLY, PROFESSIONAL, LOCAL
ABOUT US AND WHAT WE OFFER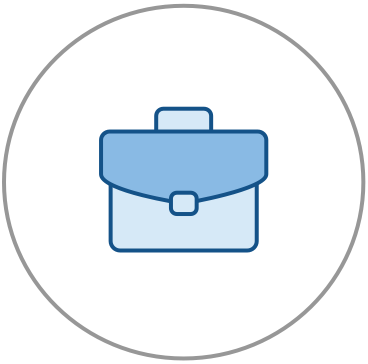 ITC managed services are customised to suit your business needs. We offer an affordable monthly support plan for small to medium business.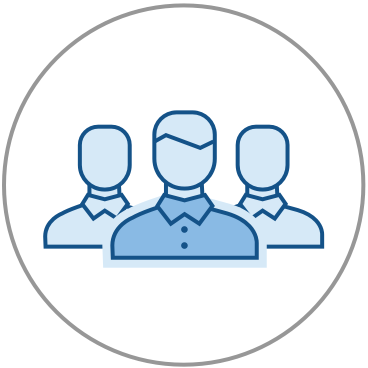 ITC cloud computing provides a simple way to access servers, storage, databases and application services over the internet. Our cloud services are tailored to meet your own specific needs.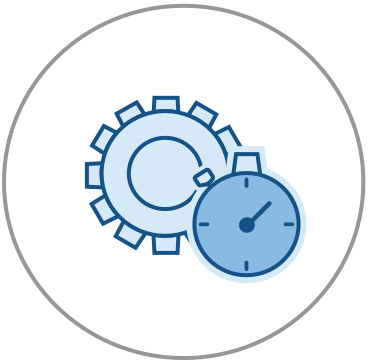 Our range of IT services are here to assist your business. Whether you need to improve network performance, rollout new laptops/workstations or put together an IT plan/budget, we are here to help.
CLOUD COMPUTING PROVIDES A SIMPLE WAY TO ACCESS SERVERS, STORAGE, DATABASES AND A BROAD SET OF APPLICATION SERVICES OVER THE INTERNET.
At ITC, we understand the challenges businesses face in managing multiple technology solutions efficiently. That's why we offer a comprehensive suite of services to streamline your operations. From reliable internet connectivity to seamless VoIP solutions, and from secure email systems to dedicated business support, we've got you covered. Our team of experts is dedicated to unifying your technology, ensuring a smooth and productive experience for your business. Say goodbye to tech-related headaches and embrace a future of simplified efficiency with ITC. Let us be your partner in progress.
Looking for Leisure Management software?
Frictionless all-in-one leisure and recreation management software that lets your clients easily self serve their needs, and makes your team's lives simpler — with a modern, easy-to-use interface that scales to any size. We service industries including leisure and recreation centers, community and university facilities, swim schools, fitness studios, and more.